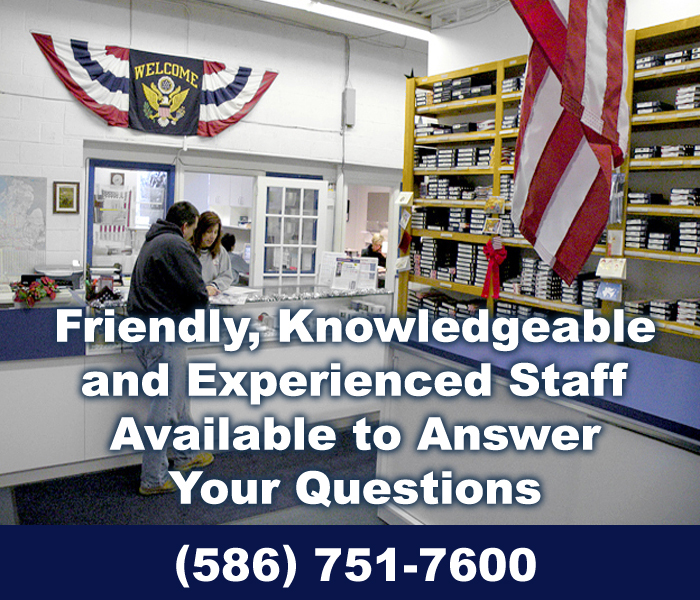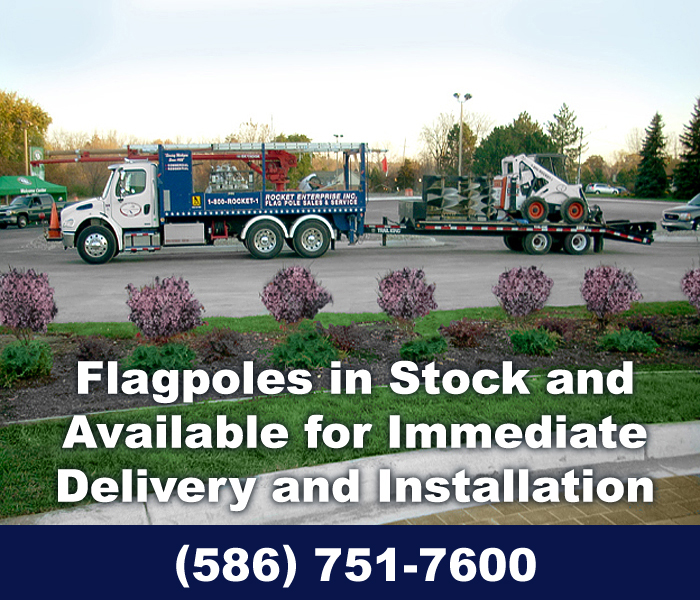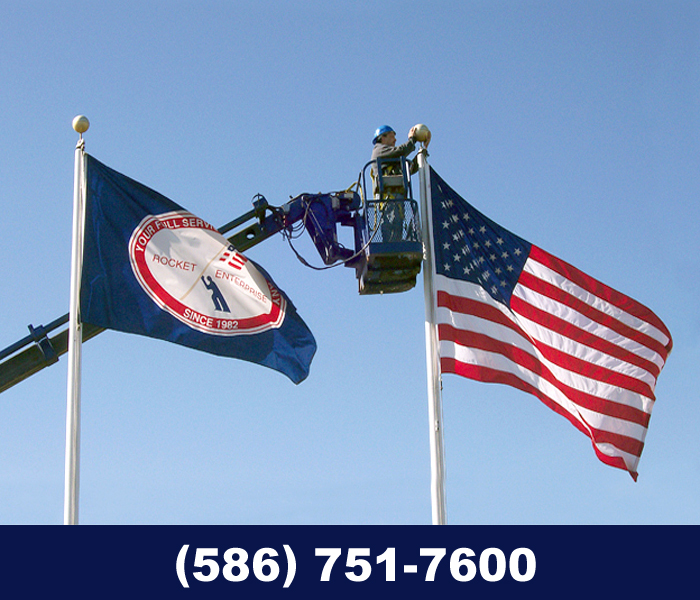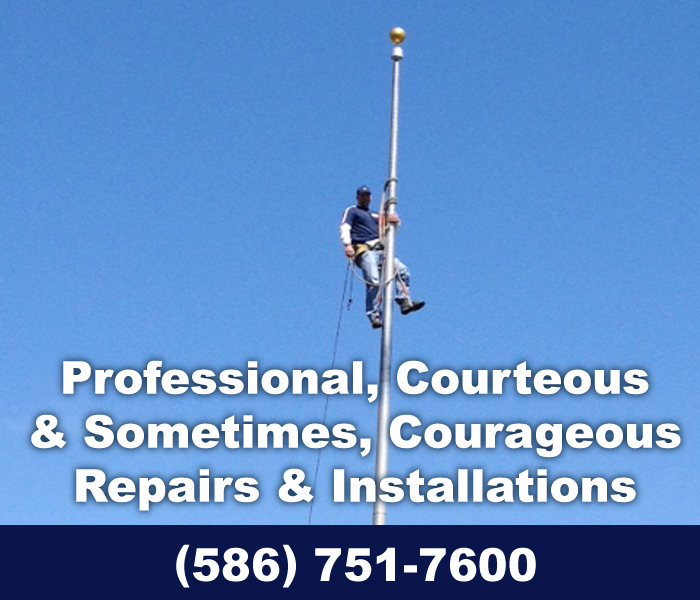 Rocket Enterprise has thousands of satisfied commercial and residential customers throughout Michigan, Ohio, and Indiana.
Our Flagpoles, Flags, Flag Maintenance Programs, and Patented Flag Theft Prevention devices, Flagpole Installation, and Flagpole Repair services make us your full service flag and flagpole company. We are fully bonded and insured.
Contact us today and take advantage of our knowledge and experience. We'll be happy to answer any question you have in hopes of adding you to our list of satisfied customers. CLICK HERE for OUR BROCHURE!